GARAGE DOOR MAINTENANCE TIPS
A garage door opener enhances the value of your home. It allows for quicker access, automatic lighting, and increased security. You can even operate and monitor your garage door from anywhere with a Wi-Fi-enabled opener.
If you're changing an old garage opener or inserting one for the initial time, make sure you select the right one for your requirements and finances. It is a crucial device, which is why it is necessary to maintain the door and all its moving parts on a regular basis. Your garage door maintenance checklist can assist you in keeping your garage door in good working order throughout the year.
Types of garage door openers
Standard garage door openers have a similar design, but the motor that moves the trolley is different. Chain drive and belt drive are the two most prevalent types of garage openers.
CHAIN DRIVE GARAGE OPENER:
A metal chain is used to drive the trolley and raise or lower the door on a chain drive garage door opener. A chain drive entails:
The design is tough and long-lasting.
Noise and vibration are more prevalent than in other varieties.
Is ideal for aluminum garage doors that are typical.
Larger doors effectively handled.
Optimal performance comes from periodic maintenance.
BELT DRIVE GARAGE OPENER:
The trolley is moved by a steel-reinforced belt rather than a chain in a belt drive garage door opener.
A belt drive operates more smoothly, quickly, and quietly.
Is ideal for attached garages that are close to living or sleeping areas.
Well-suited to single-door applications.
There are fewer moving components and no need for lubrication, therefore it requires less maintenance.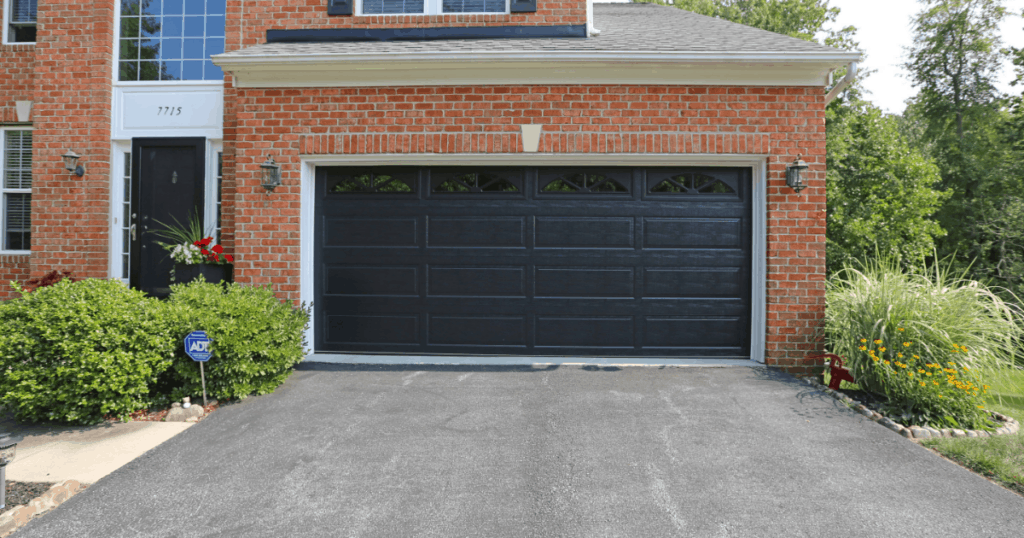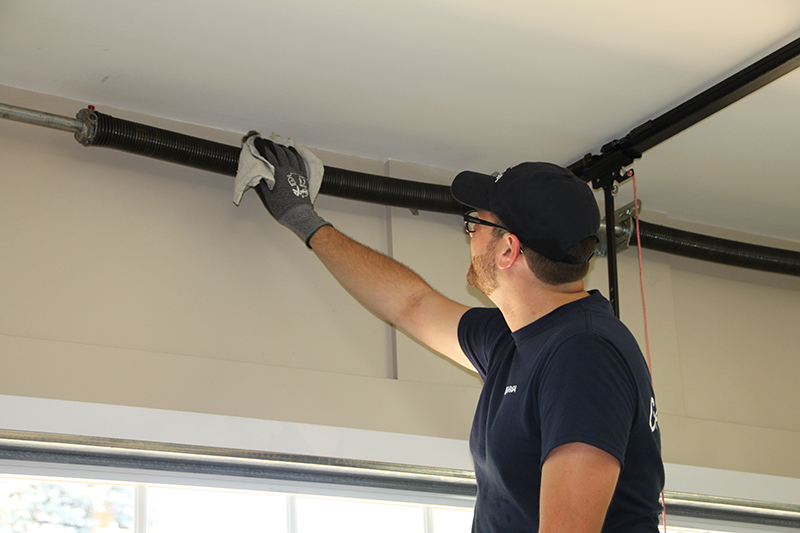 PREVENTIVE MAINTENANCE FOR GARAGE DOORS
INSPECT YOUR DOOR FOR OUT-OF-THE-BOX SIGHTS AND SOUNDS:
As it glides along its tracks, a properly working garage door should be rather quiet. When you observe jerky motions or hear a scraping noise, there are problems with your door. Make sure that the cables, pulleys, and strings are all symmetrical.
HARDWARE MUST BE TIGHT:
The regular usage of our garage doors, which open and close hundreds of times every year, is destined to loosen the system.
Inspect the brackets that secure the rails to the ceiling and walls, and tighten any loose screws you find along the route using a socket wrench.
CHECK YOUR LIFT CABLES:
It is recommended that you examine the wires on your garage door on a regular basis for fraying, especially around the roller.
These cables are under a lot of tension to support the weight of your garage door – if you see any signs of damage, it is best to call a professional for help because a garage door can weigh nearly in pounds.
REMOVE DEBRIS FROM YOUR TRACKS:
It's a good idea to inspect your garage door tracks on a regular basis to make sure they're clear of corrosion and obstructions.
Must glance for breaks & cracks.
Minor track adjustments can be made by the homeowner, but substantial work can be left to a professional garage door repair expert.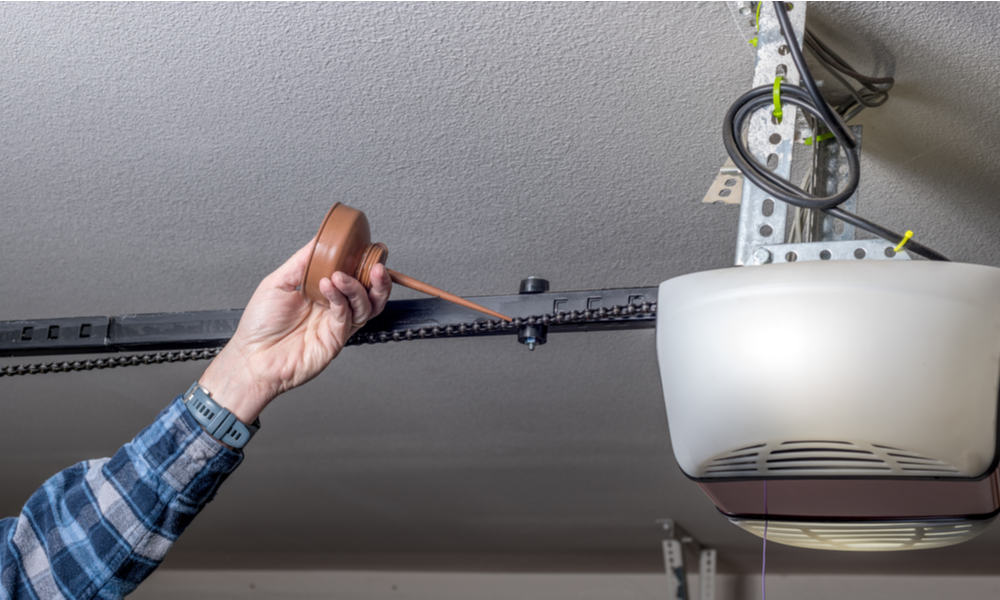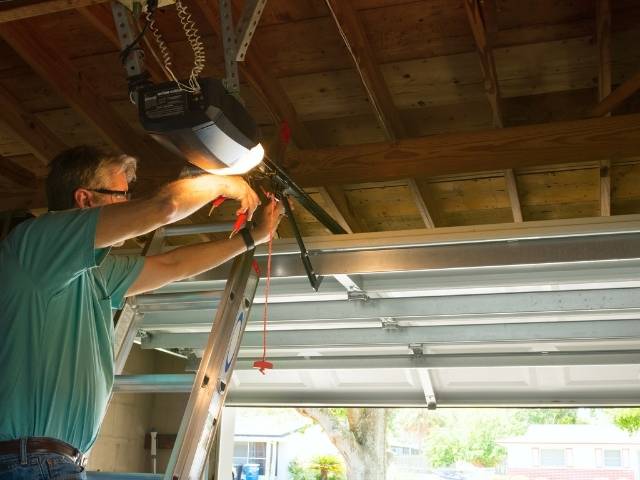 EVALUATE THE DOOR'S BALANCE:
You may check the balance of your door by pulling on the release handle of the automatic opener and manually opening it halfway. A correctly balanced door will stay in place without your help.
EVALUATE YOUR SAFETY FEATURES:
Code requires automatic garage door openers to feature an auto-reverse mechanism that will kick in and reverse the door's movement if anything is detected in its path. The mechanism is activated by a pressure sensor or a pair of photocells on either side of the door. You may test the mechanism by laying an old piece of wood flat on the floor in the route of the door. When the door shuts and comes into contact with the wood, it should reverse and return to the open position. As the door closes, you may test the photocell by removing your leg from the sensor.
GRIP THE MOVING PARTS:
Garage door maintenance best practises include keeping all moving elements – tracks, hinges, rollers, and springs – suitably oiled.
This not only reduces system stress but also increases the longevity of your garage door. If you hear any screeching noises, it's time to get the lubrication out.
After applying the lubricant, open and close the door a few times to ensure it spreads evenly throughout the components, then wipe away the excess with a clean cloth.
TAKE A GLANCE AT THE ROLLERS:
Because garage door rollers can chip or break over time, they should be changed every 6-7 years. Most rollers may be replaced by simply removing the brackets and fastening them to the door. The bottom roller on either side of your door, on the other hand, is attached to lift wires that are under extreme stress and should only be serviced by a technician.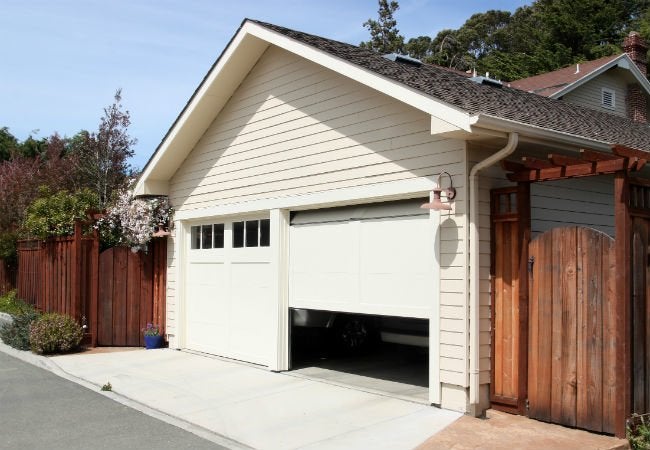 WEATHERSTRIPPING REPAIR OR REPLACE:
Weatherstripping is a strip of rubber that runs down the bottom of the garage door and helps keep snow, rain, water, dust, grime, and whatever else Natural World has in store. Make sure the rubber on your door is in good condition; this will help it last longer. If you need to replace any, verify with the maker of the door and investigate the new exterior siding you will require.
WASH AND PAINT THE DOOR:
When doing garage door preventive maintenance checks, be sure to inspect the door itself. Steel doors can rust. which, sanded away before priming and painting. Water damage can cause warping in wood doors, so be cautious if you have one. Remove any chipped or peeling paint, and sand, and apply a fresh coat of paint.
These garage door maintenance suggestions can maintain your door and system in good operating order for many years. When the time comes to call a specialist, Premiumdline Garage Doors is ready to assist!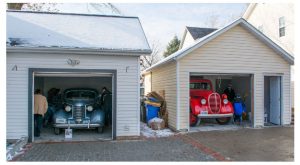 Double garage doors or two single doors? (Decision Making!) It's thrilling to plan for new garage doors since you'll have
Read More »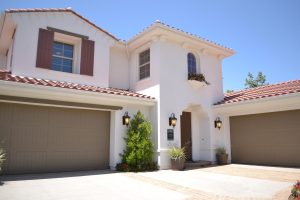 Replacing Garage Light Bulbs with LEDs Garages are typically musty, damp, dark, and out of date spaces. This is not
Read More »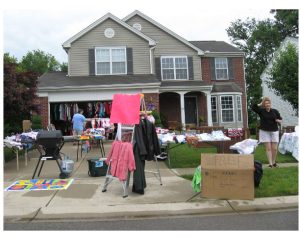 How to Get Your Garage Ready for the Fall It's time to tuck many items away for the season and
Read More »