WHAT YOU SHOULD KNOW ABOUT GARAGE DOOR REPAIR
Garage doors carry significant importance to every property. Not only does it adds extra storage but it also boosts the security of your property along with your valuable car. With its immense advantages, it is gaining wide acceptance in every homeowner's property to add a garage to their homes. However, a garage door has a life span, and with it comes wear and tear. Therefore, it is important to choose garage door repair through a renowned garage repairing company.
The main problem comes when you face difficulties while opening and closing your garage door. Your garage door consists of an opener and the main door.
Today we will discuss what you should know about repairing your garage door.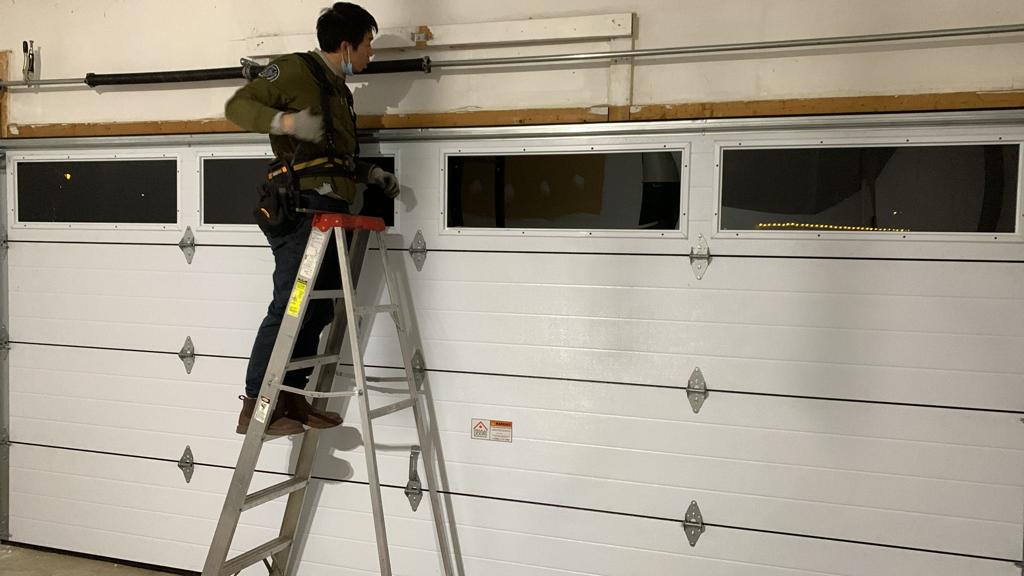 Thorough Inspection
It is necessary to carry out a thorough inspection before you proceed with your routine garage door repair work. Check the metal tracks of your garage door within which the door moves and closes. The metal tracks are pivotal for the movement of your garage door.
Additionally, check all the nuts, bolts, and screws within the metal bracket. If you observe excess damage, consult any reputable garage door repairing company within your area.
Check the Alignment
Sometimes the alignment of your garage door may be the real source of the problem. If you have horizontal metal tracks, check whether the alignment is slanting downwards. If you have vertical tracks, check whether they are straight or not.
Hence, check the alignment of your garage door during your garage door repair process. Ensure they are in the correct position. Moreover, check the tightening of the screws in the bracket.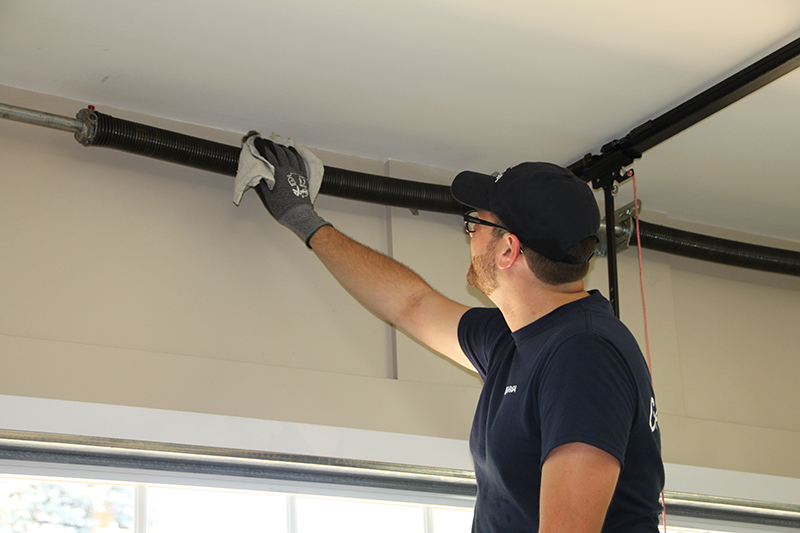 Remove Dust and Dirt
Another important factor that many homeowners face is their garage door collects dust and dirt during thunderstorms and rainfall. Removing dust and dirt is also a crucial aspect of your garage door repair process.
Hence, it is necessary to clean every now and then. You can use any regular household cleaner to remove all the accumulated dust and dirt in your garage door.
For further details, you can contact +1(888) 311-8031
CONTACT OUR GARAGE DOOR EXPERTS