How to Get Your Garage Ready for the Fall
It's time to tuck many items away for the season and prepare for the fall after a long summer of lawn mowing, weeding, biking, kayaking, and roller skating.
Why Should You Prepare Your Garage?
Getting your garage ready for seasonal changes is critical, and preparing your garage in the fall means you won't have to do as much when winter arrives. After all, who wants to be out in the bitter cold reorganising and winterizing a garage? Prepare your garage now to get ahead of the game.
Rearrange
It's a good idea to reorganise your garage on a regular basis, but the best time to do so is right before winter. How many times have you had to go out into the freezing garage in the dead of winter in search of a tool or part? Avoid the cold weather by organising your garage now, in the fall.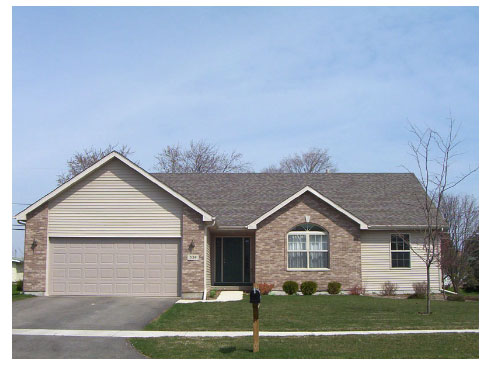 Temperatures will drop before you know it, so make your life easier by rearranging your belongings while the weather is still pleasant. Prepare for the fall by reorganising your tools and making sure the ones you'll need over the winter are easily accessible. Rakes, leaf blowers, snowblowers, shovels, and ice melt should all be kept in a convenient location.
Reduce the number of items in your garage.
Getting rid of anything you no longer need should be part of your fall preparations.
To get the best idea of inventory, try to move as many garage items out onto the driveway as possible. Make separate piles for donations and items to be discarded. Take advantage of this opportunity to get rid of as many unwanted items as possible. This will also help to reduce pest invasions, as critters are drawn to clutter. Remove unnecessary items to make more room for your vehicles, snowblowers, shovels, and other large tools.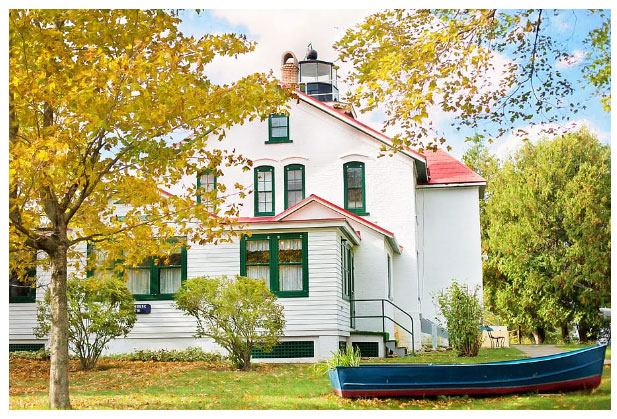 Examine Your Garage Floor
Examine the garage floor for chips and cracks now that you've removed everything from it. Such issues can be exacerbated during the winter.
Cracks in garage floors are quite common. Any cracks that are less than 1/8 inch wide can be ignored. If they get any bigger, you'll want to deal with them in the fall. You should also look for cracks where one ledge is higher than the other. A simple way to test this is to take two quarters, which are about 1/8 of an inch thick. You shouldn't be concerned if two quarters cannot fit within a crack in the floor.This fall, you can use simple DIY products to repair small cracks in the floor. For larger cracks, you should contact a professional and have the floor epoxied.
Summer Tools and Equipment Should Be Winterized
It's time to winterize the tools and equipment you've been using all summer. The fall season is ideal because many of them can be retired for the season.
Examine Weather Stripping
Weather stripping installation is a simple do-it-yourself project that doesn't take long or cost a lot of money.
Purchase new weather stripping, caulk, and, if necessary, a caulking gun from your local hardware or home improvement store. Examine and replace the weather stripping around your entry doors, overhead doors, and garage windows. This will keep the garage warm and draft-free. As a result, your overall energy consumption will be reduced, and your home will be more comfortable.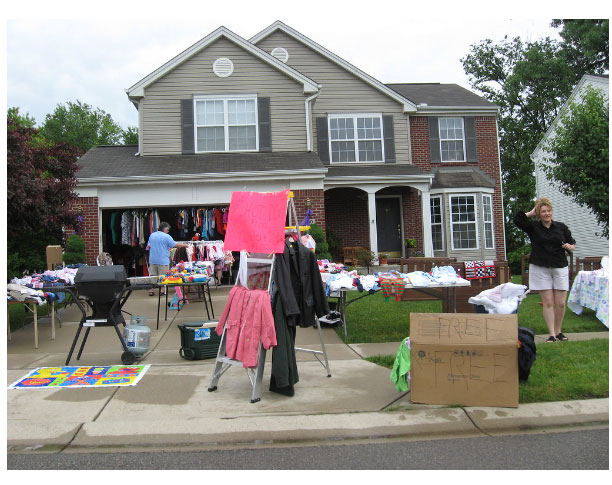 In the daylight, it's easiest to spot anything you've missed. Turn off the lights while standing inside the garage. Examine the area for any areas where light is shining through.
Examine your garage door and opener
Nothing is worse than dealing with garage door and opener issues during the winter, so make sure everything is in working order ahead of time. Check that the remote and the wall switch are both working properly.
Check the seal of the garage door, just like the weather stripping, to see if you can feel any draughts and if it makes a tight connection with the ground when closed. Replace the seal if necessary in the fall to avoid cold air and pest invasions in the winter.
Look no further if you want to construct a new garage. Premium Garage offers customised garage packages to meet your specific requirements, regardless of size or style. You will receive a new, high-quality garage. Please contact us right away.